Wonder-wool – proud sponsors of Warm Baby Project
Warm Baby Project, Knitting, crocheting & sewing to keep babies, children & families happy & warm. Supporting UK hospitals, NICUs, baby banks and organisations around the world. 
In 2018, Baby Frankie was born prematurely to West Suffolk Hospital. He was given lots of knitted clothing to wear, and blankets to keep him warm. Frankie's Grandma decided to start knitting blankets for this hospital in order to give something back, as the knitted items had such a huge impact on Frankie's family in their time of need.
Frankie's Grandma was then knitting so fast, she was unable to keep up with buying all of the wool she was using. This is when I decided to set up up a Just Giving page & Facebook page with the purpose of raising funds to be able to supply wool for Frankie's Grandma, I named this project The Warm Baby Project. This project then grew and grew, more and more knitters joined, now with a huge following. We now have wool banks across the country for our knitters, so that they can continue to create beautifully knitted woollen items to help keep babies cosy, warm & healthy.
Since 2018 our project has grown from strength to strength, and we now support Hospitals, baby banks & charities all over the UK, and now all over the world, with over 65,000 people on our Facebook page!
In the UK alone approximately 60,000 babies are born prematurely each year and most of these early births come unexpectedly. These tiny babies naturally cannot fit into regular sized clothing & it can be hard to keep them warm. These tiny babies also need clothes for them to wear whilst in the NICU, as families often don't even have their hospital bags packed ready. Any that do, don't have clothes packed that are tiny enough! Research shows that in 2019 alone, more than 35,000 families have used baby banks to obtain vital items for their families. These numbers have dramatically increased in 2020. We are so proud to be able to support our Baby banks & hospitals! 
Warm Baby Project has trunks of wool available to all the knitters knitting for WBP causes who may be unable to afford to buy the wool for their projects. Along with WBP Wonder-wool believes that yarn should be accessible to EVERYONE! This wool comes purely from the funds we raise through the donations of both wool and money – you can donate a ball of wool to our lovely project here…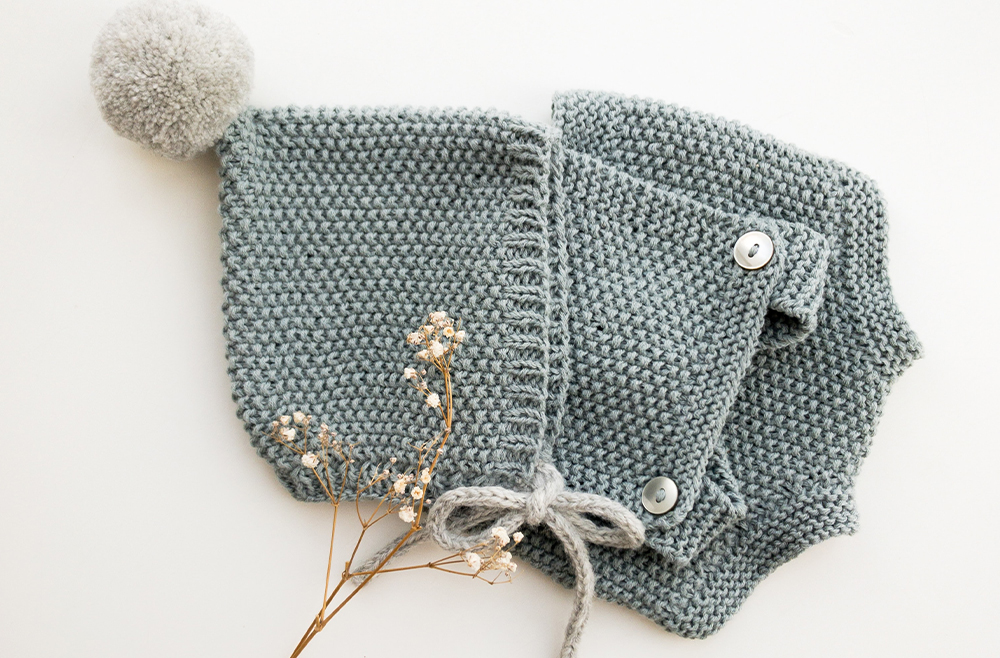 Warm Baby Project donates everything from cardigans, blankets, hats, traffic light hats', bonding squares to even teddy bears and cannula sleeves to families in need. 
The power of social media
This charity, although started on Just Giving, grew substantially through the power of Facebook. Our Facebook page is a place where both sides of the charity go to connect and share; often showing all of the items that have been created, recipients who have benefited from our knits, and overwhelmed parents. So please do give us a follow!
https://www.facebook.com/WarmBabyProject2018
Join our mailing list for
10% off
your first order!
Join our mailing list to be the first to hear about all our latest stock and exciting deals we have coming soon!
If you have any queries at all, we'll be more than happy to help. Fill in your details and we'll get back to you asap.
Company address
Unit 11 Northern Way Industrial Estate,
Northern Way,
Bury St Edmunds,
Suffolk,
IP32 6NL