Select from Knitting or Crochet, Monthly, Bi-Monthly, or Pay in Advance 3, 6 or 12 Months Options.
Join our mailing list for
10% off
your first order!
Join our mailing list to be the first to hear about all our latest stock and exciting deals we have coming soon!
Amazing quality yarns at affordable prices, accessible to EVERYONE through an easy to navigate fun website with a personal friendly service. We are starting off with a range of DK, baby DK & Aran yarn…
Including Good old fashioned, NAKO, Stylecraft and so many more. We are looking to expand this range in the very near future, so please do subscribe to our newsletter to be emailed about all our latest stock and exciting deals we have coming soon!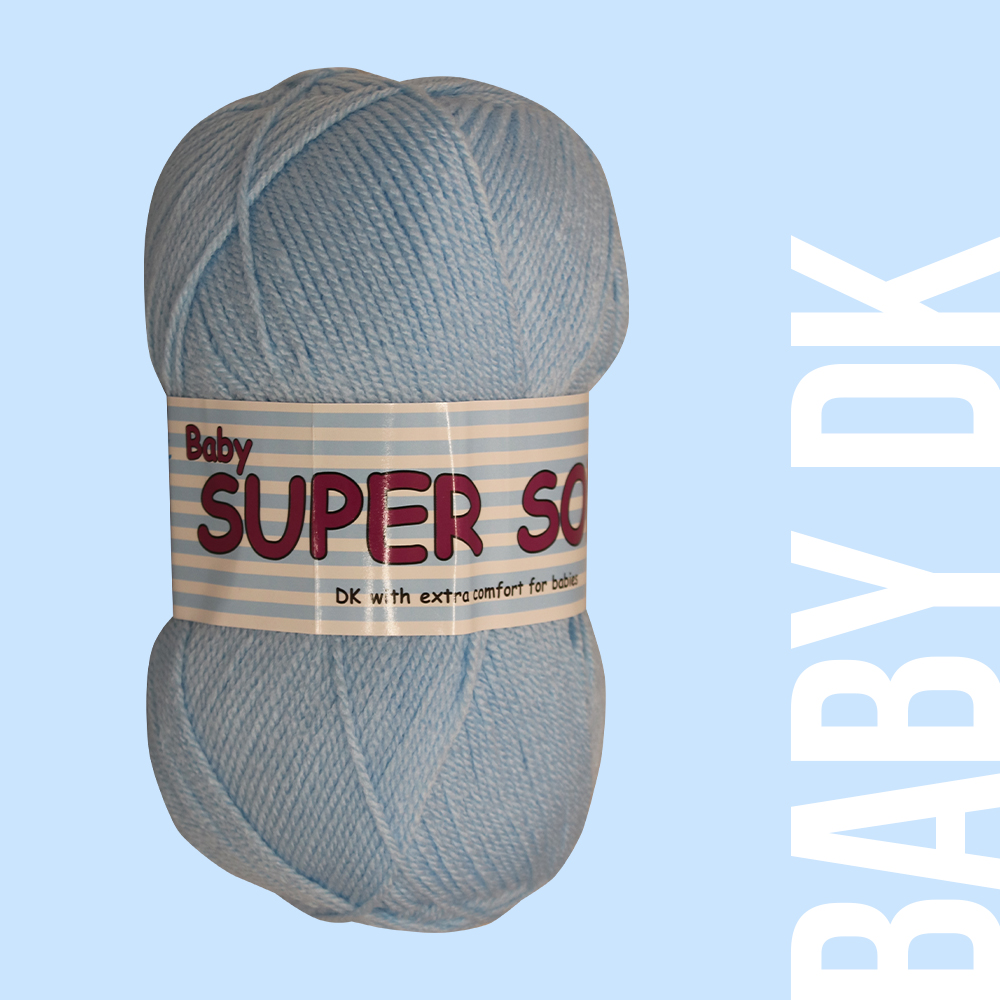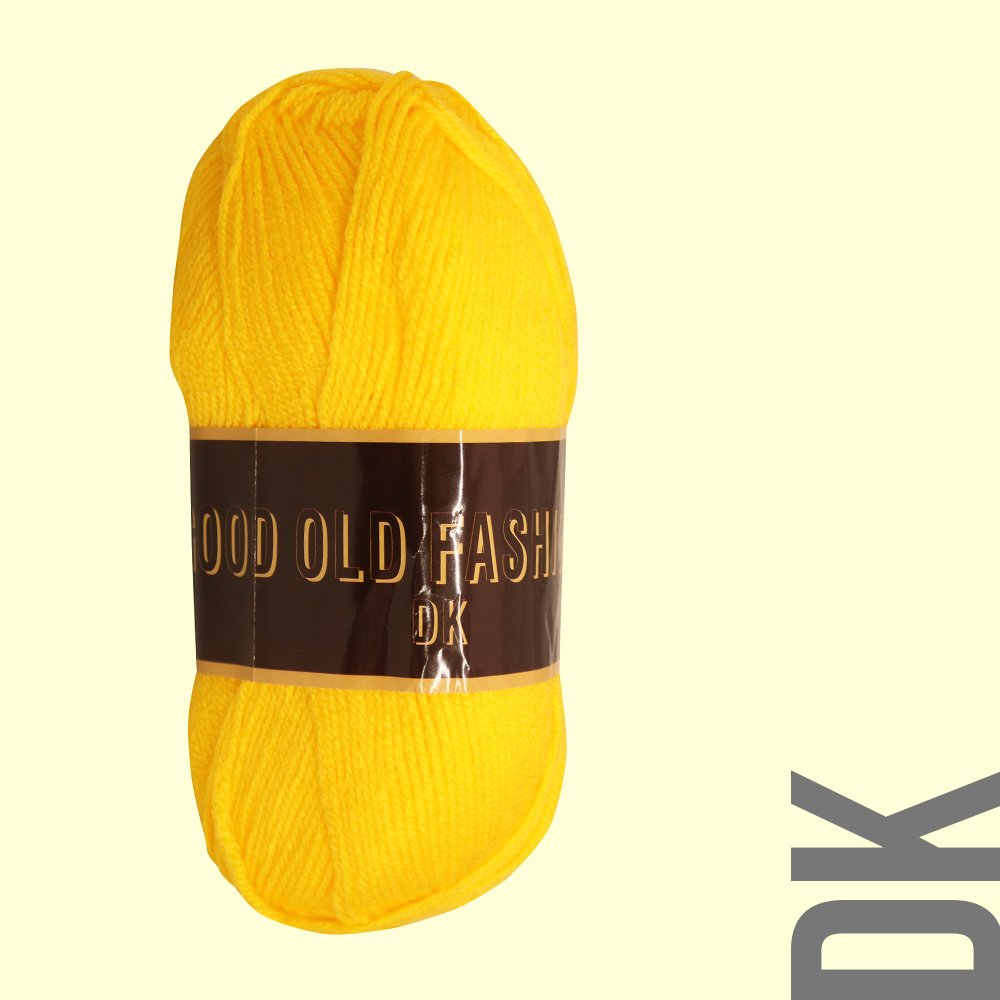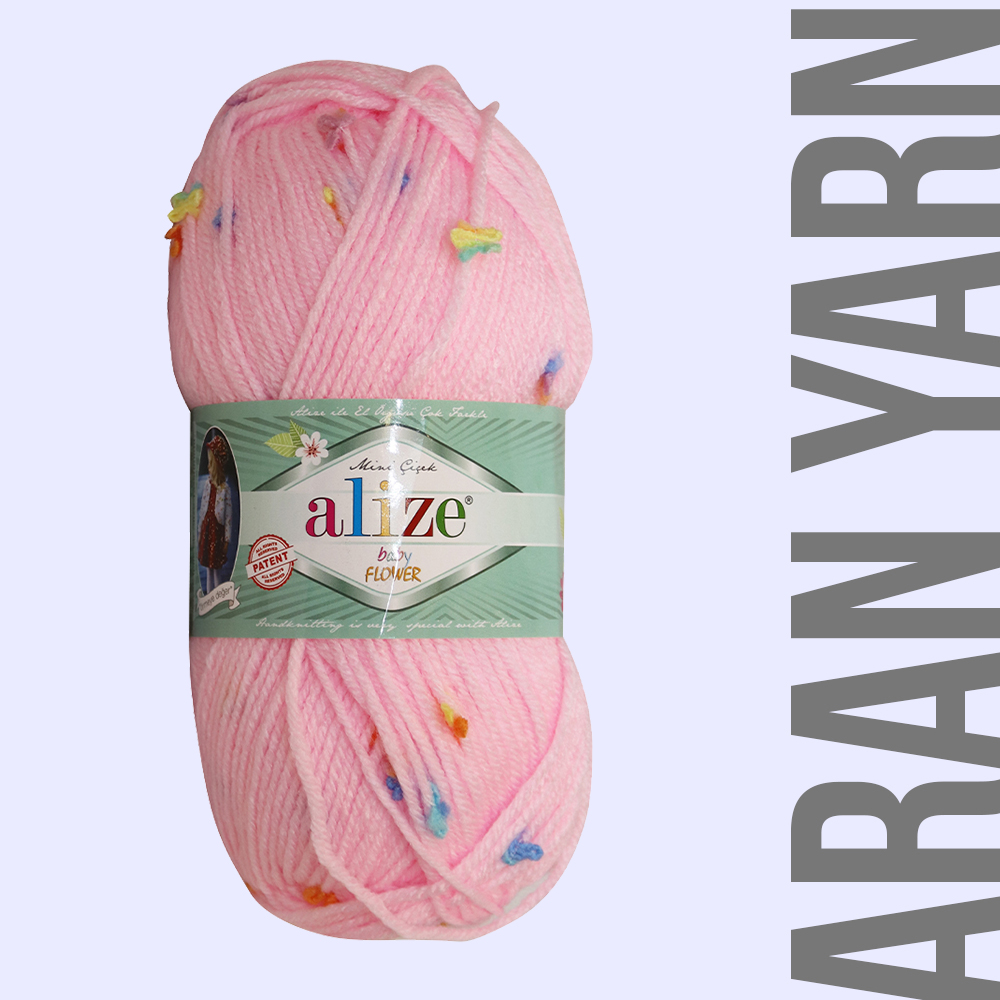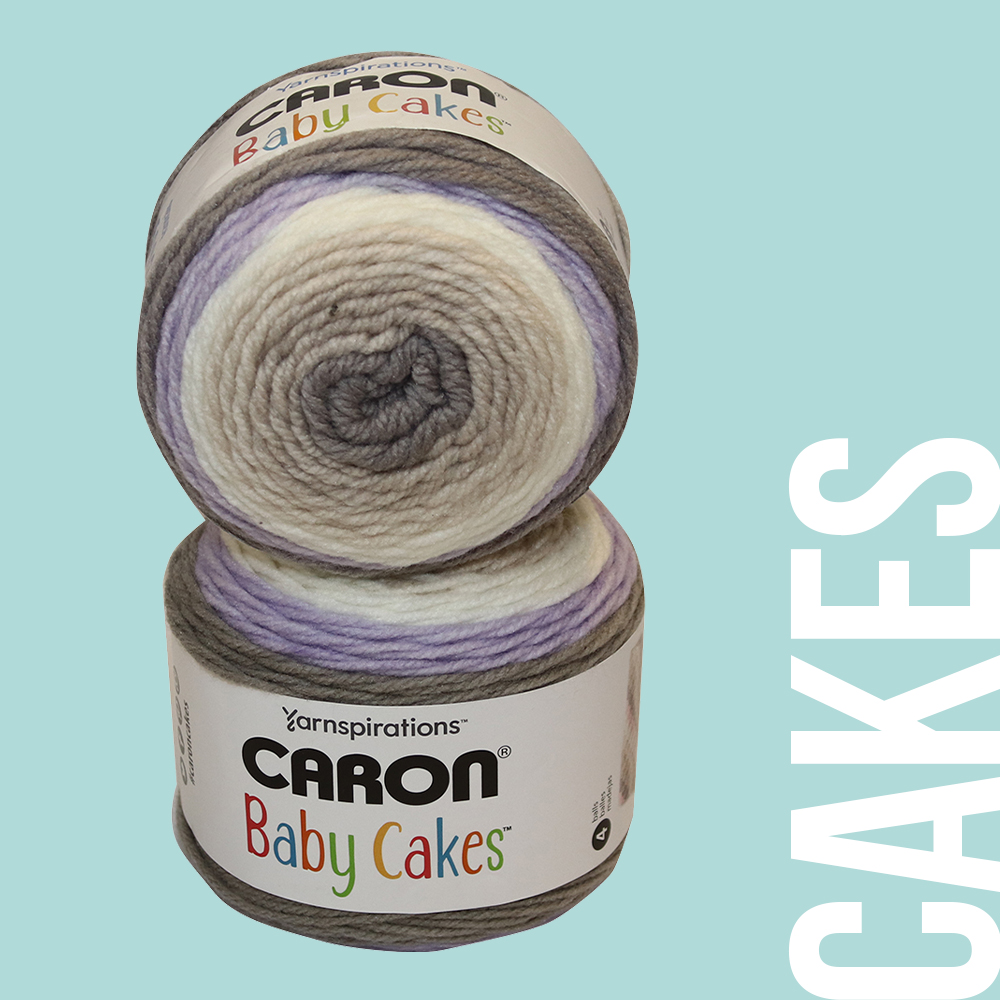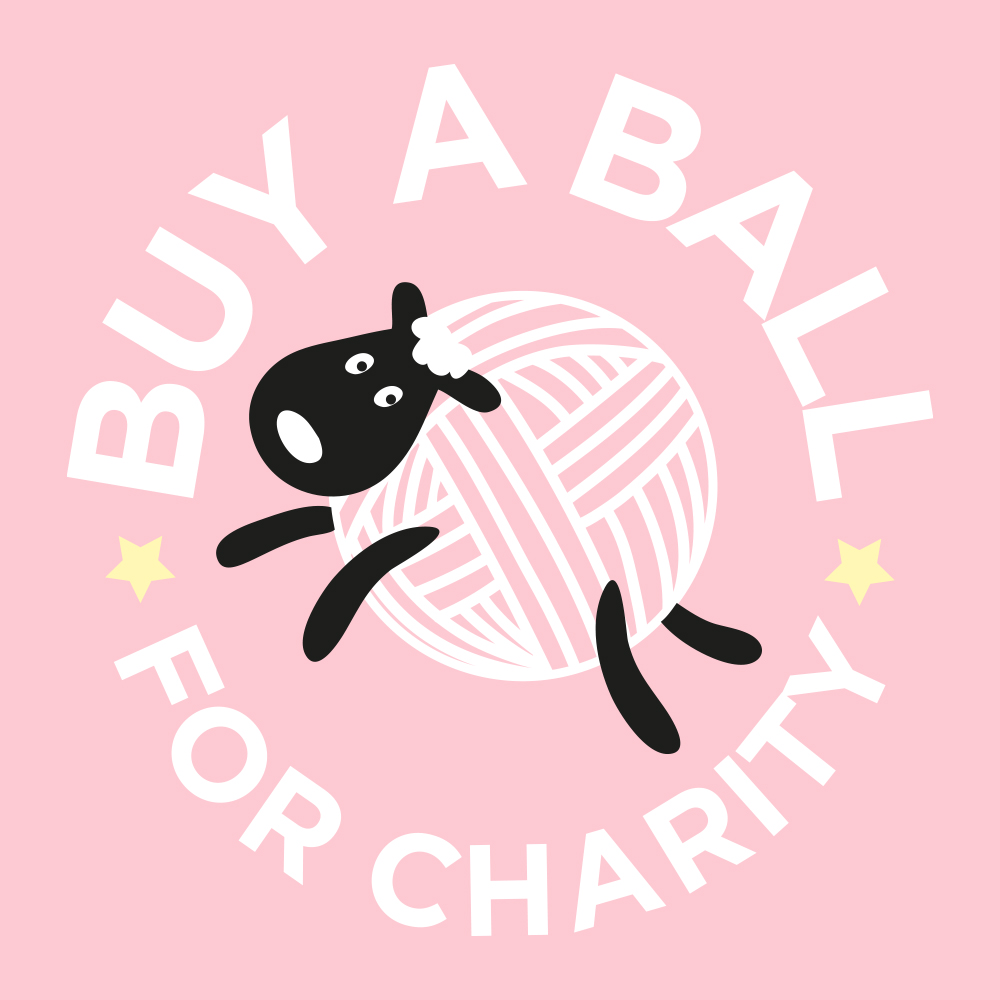 Wonder-wool Duo Mystery Knit Along
Wonder-wool Duo Mystery knit along! PRE-ORDER and sign up to knit along with lots of other Wonder-wool members.
For this KAL you will receive 12 balls of yarn, but the exciting part is… you will receive 2 different packs. The 2 packs will contain different colour schemes. You can choose the colours you'd like to knit first, pack 1 or pack 2. The packs will have enough yarn in to complete aprox 3-4 of each blanket inside… meaning up to 8 blankets from the 2 colour scheme packs.
The knit-along will run from 2nd September and then over the next 10 days until 11th of Sept. This is going to be great fun, a lovely way to relax whilst learning lots of new stitches and knitting styles!
Find out more at the link below.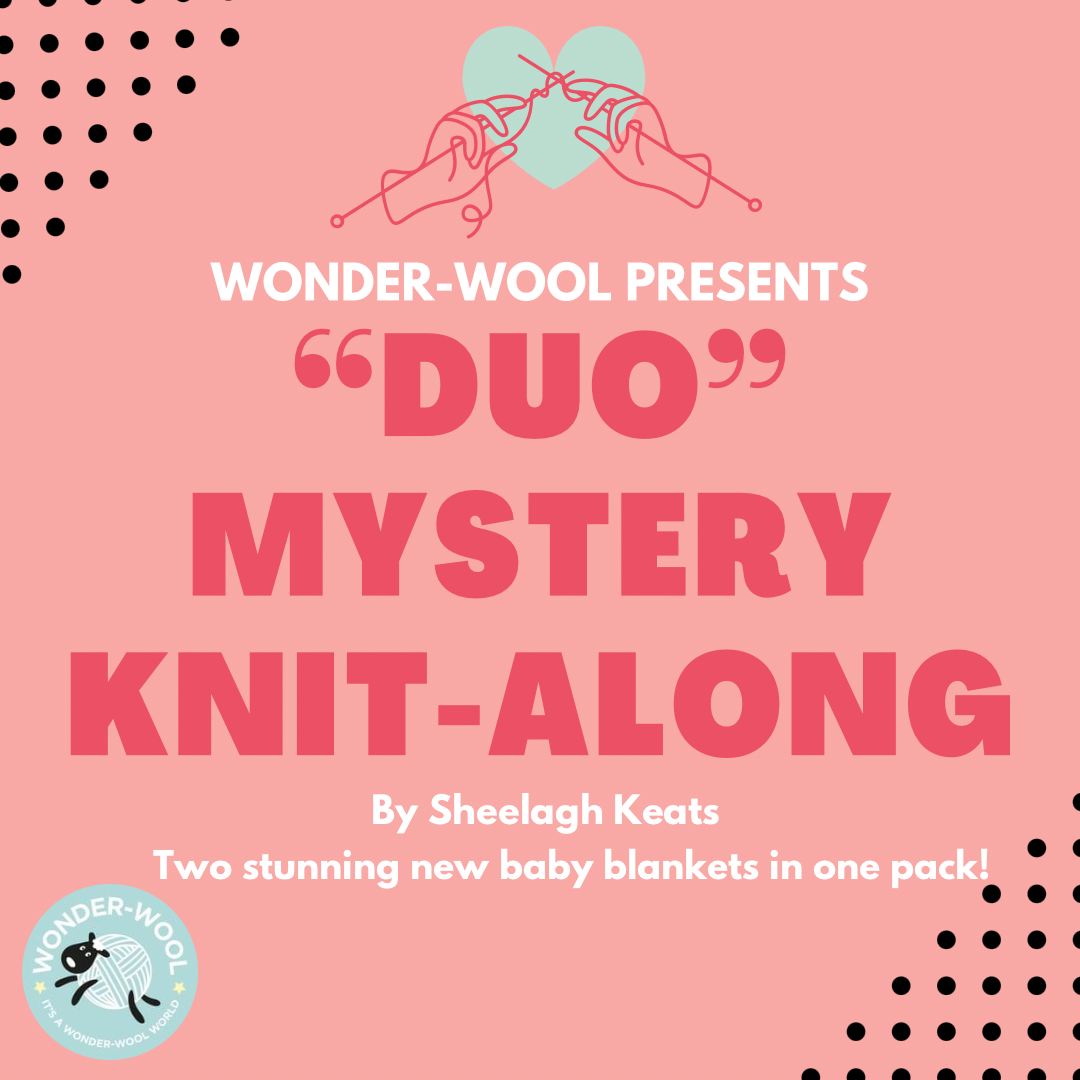 New to wonder-wool are these gorgeous 'Handmade with love' 15mm buttons.
Available in packs of 5, 10, 25, 50 & 100, they make the perfect finishing touch for your next project!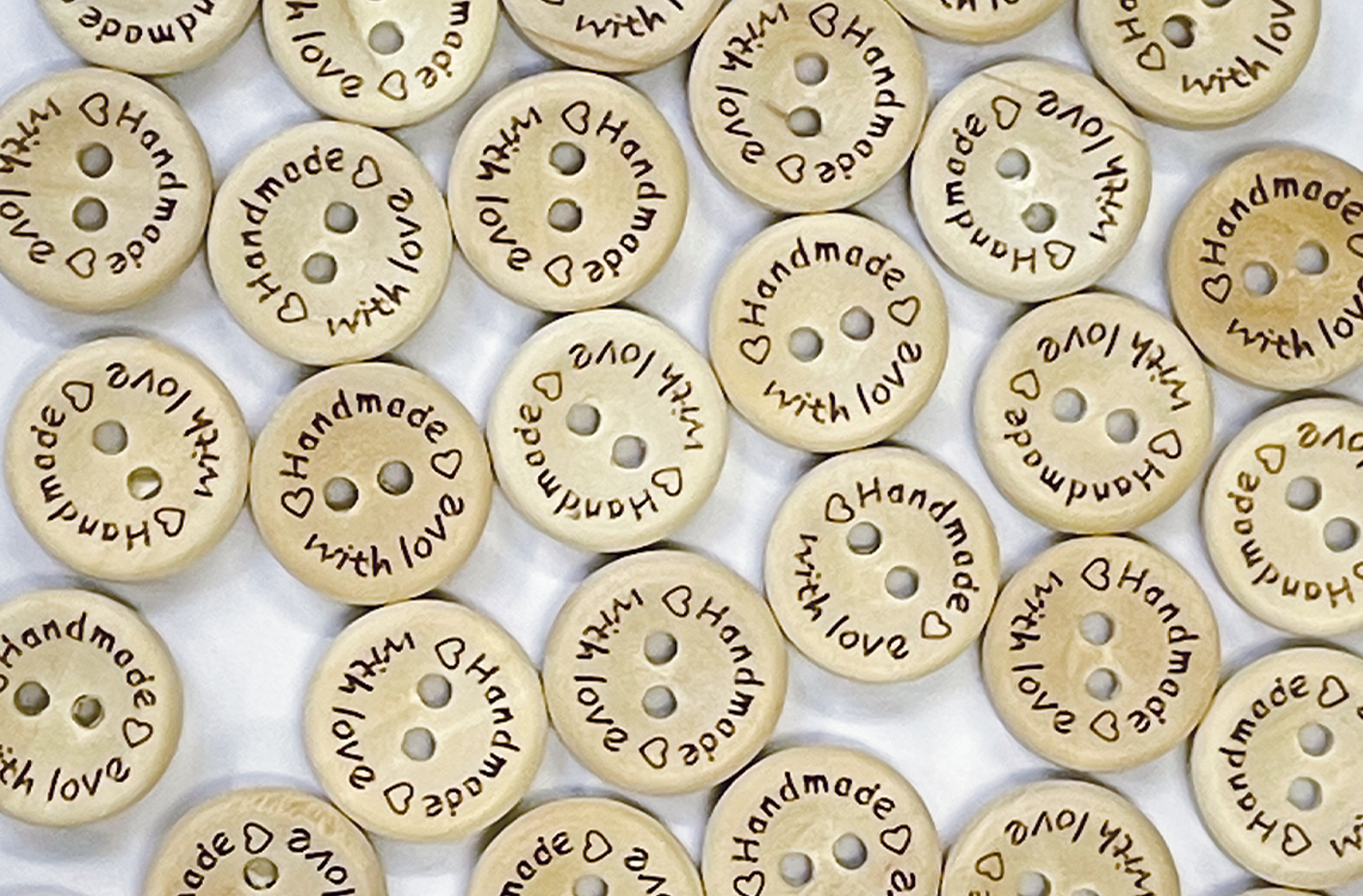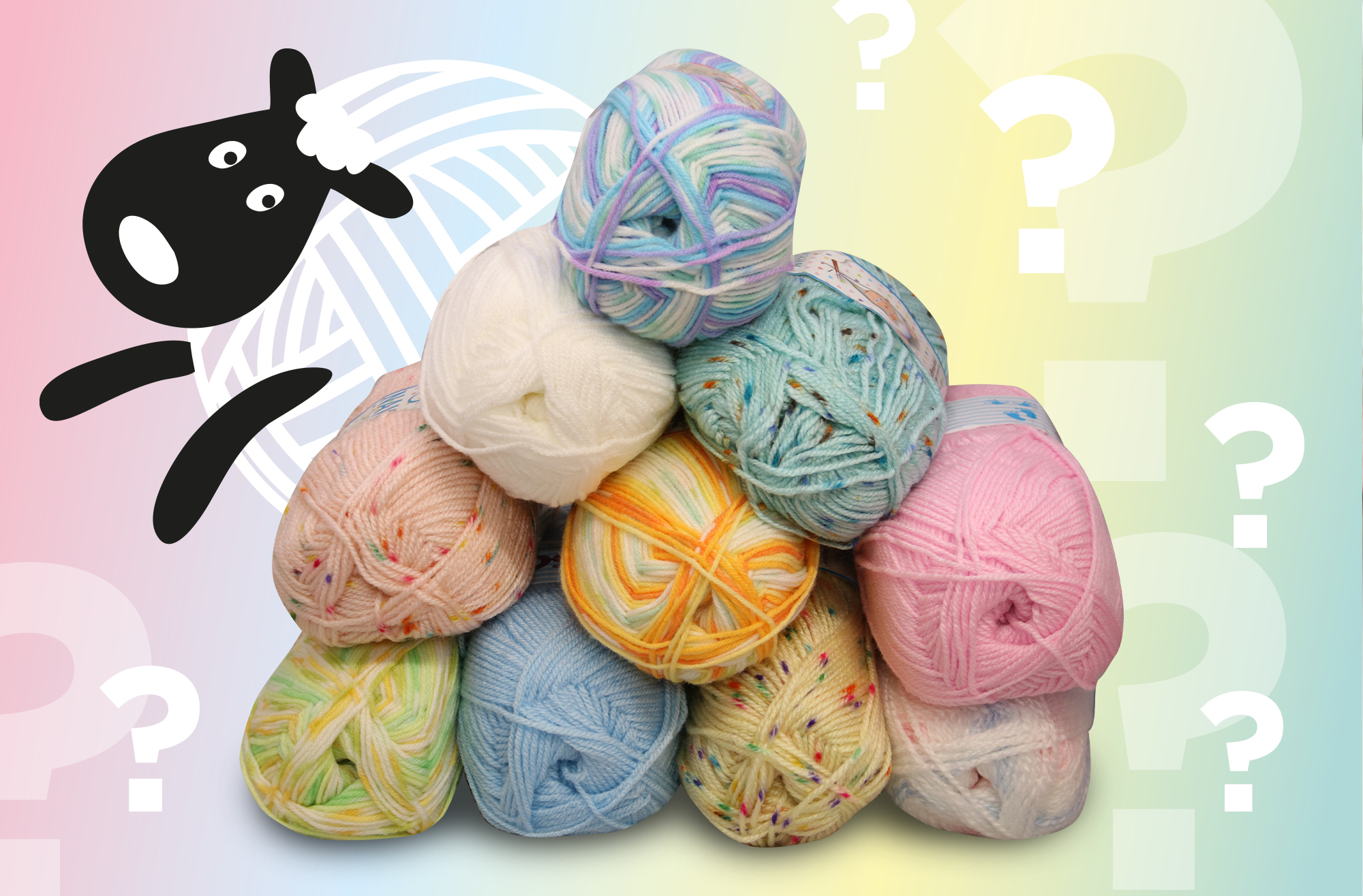 If you like a surprise, you'll like our mystery yarn packs! A completely random selection of colours in each pack. Choose from a range of variegated yarn and plain colours in our baby yarn pack or rainbow bargain pack. Available in packs of 10, 20 and 30!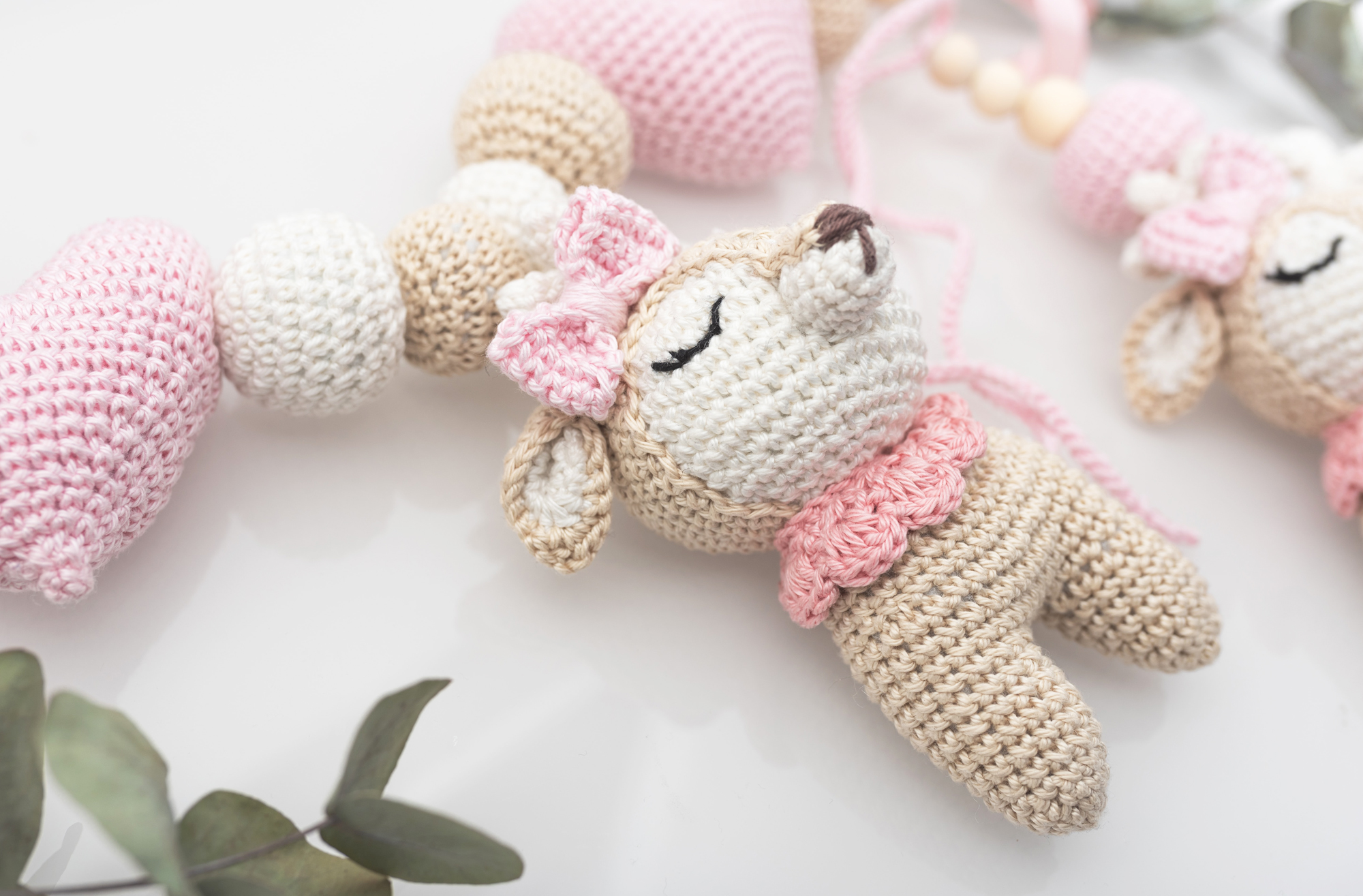 As well as shopping for yarns for your own crafting projects, you can also help us with our continued commitment to charity, by purchasing an extra ball of wool which we send directly to a charity.
If you have any queries at all, we'll be more than happy to help. Fill in your details and we'll get back to you asap.
Company address
Unit 11 Northern Way Industrial Estate,
Northern Way,
Bury St Edmunds,
Suffolk,
IP32 6NL