Welcome to Wonder-wool!
Whatever kind of crafter you are, I hope you're able to find the yarn you need to create the most wonder-wool projects! A little introduction into the birth of our online wool shop, Wonder-wool!…
Hello! My name is Olivia, I am 23 years old. I live in a little market town called Bury St Edmunds in Suffolk. In 2018 I created a Project named Warm Baby Project. This Project now has 65,000 wonderful members who dedicate their time and love into making knitted & crocheted items for babies and children in need across the world. For more information on WBP, please check out the WBP section on our website!
Over the last few years since setting up this project, I have found myself often surrounded by knitting and balls of wool. I've always loved looking at all the different colours of wool, and how effective they all look when together. I find it so fascinating how these different balls of wool come together to make beautiful patterns in peoples knitting & crocheting! 
Through my involvement with WBP, I have been in the centre of a community of crafters. I have come to completely understand how so many people have such a love for yarn, all their amazing colours, and how just one ball of yarn can become so many different items with a little love and time. 
2020 has been a crazy year for us all, but one positive thing that has come from this is so many crafters have had time to be able to fall back in love with their passions. Knitting, Crocheting & Sewing have become even more popular, and have been brought back into the modern day. This year has been tough on mental health, and crafting has been able to help so many people get through this year and given people such a strong sense of purpose. I strongly believe that these crafting items should be accessible to everyone, and at affordable prices.
Wonder-Wool has been born to offer amazing quality yarns at affordable prices, accessible to EVERYONE through an easy to navigate fun website with a personal friendly service. We are starting off with a range of DK, baby DK & Aran yarn… Including Good old fashioned, NAKO, Stylecraft and so many more. We are looking to expand this range in the very near future, so please do subscribe to our newsletter to be emailed about all our latest stock and exciting deals we have coming soon!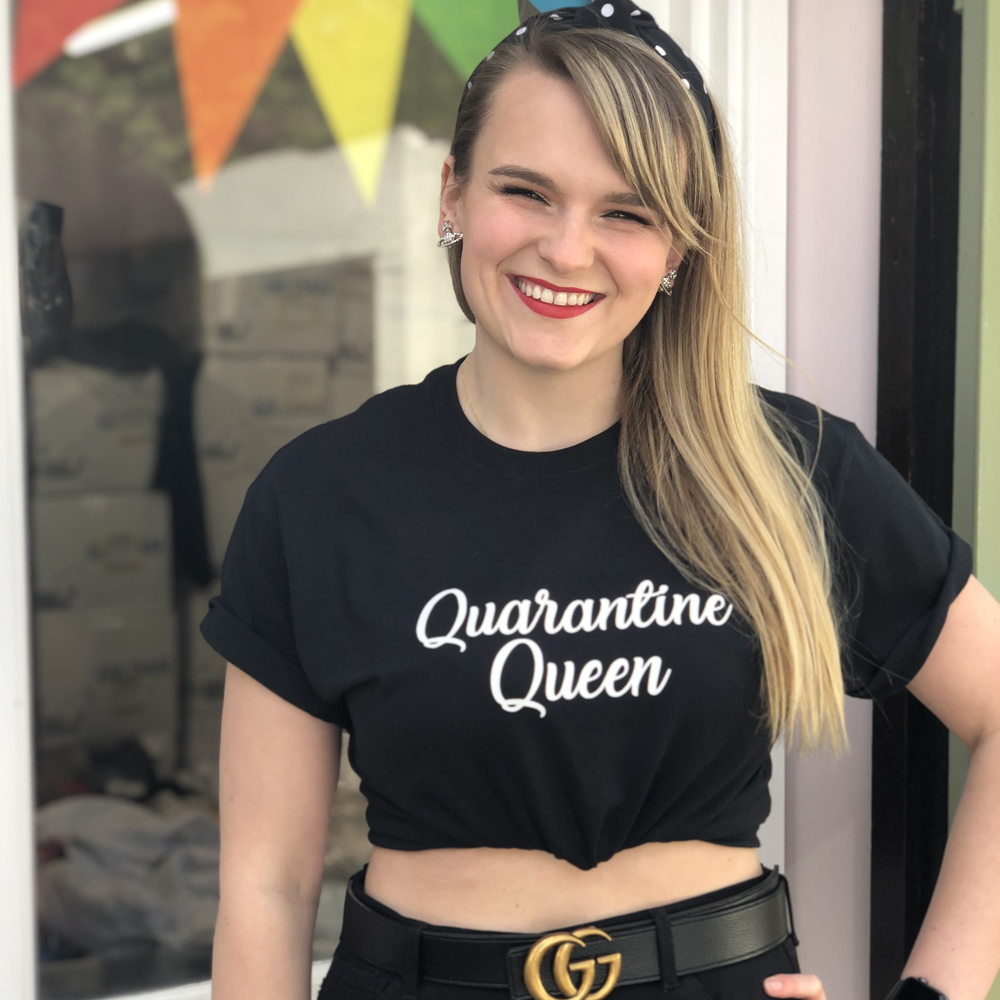 Hello! My name is Olivia, the creator of Wonder-wool and the Warm Baby Project.
I am 23 years old and live in a lovely quiet market town called Bury St Edmunds in Suffolk. I spend a lot of my time working on Warm Baby Project. I have loved being able to spend time building relationships with all our lovely members! WBP has added to my life in more ways than I ever could have imagined! I am hoping that all our amazing members will support me in this new venture… I cant wait to be able to bring you even more amazing deals to keep all those needles clicking!
Join our mailing list for
10% off
your first order!
Join our mailing list to be the first to hear about all our latest stock and exciting deals we have coming soon!
If you have any queries at all, we'll be more than happy to help. Fill in your details and we'll get back to you asap.
Company address
Unit 11 Northern Way Industrial Estate,
Northern Way,
Bury St Edmunds,
Suffolk,
IP32 6NL